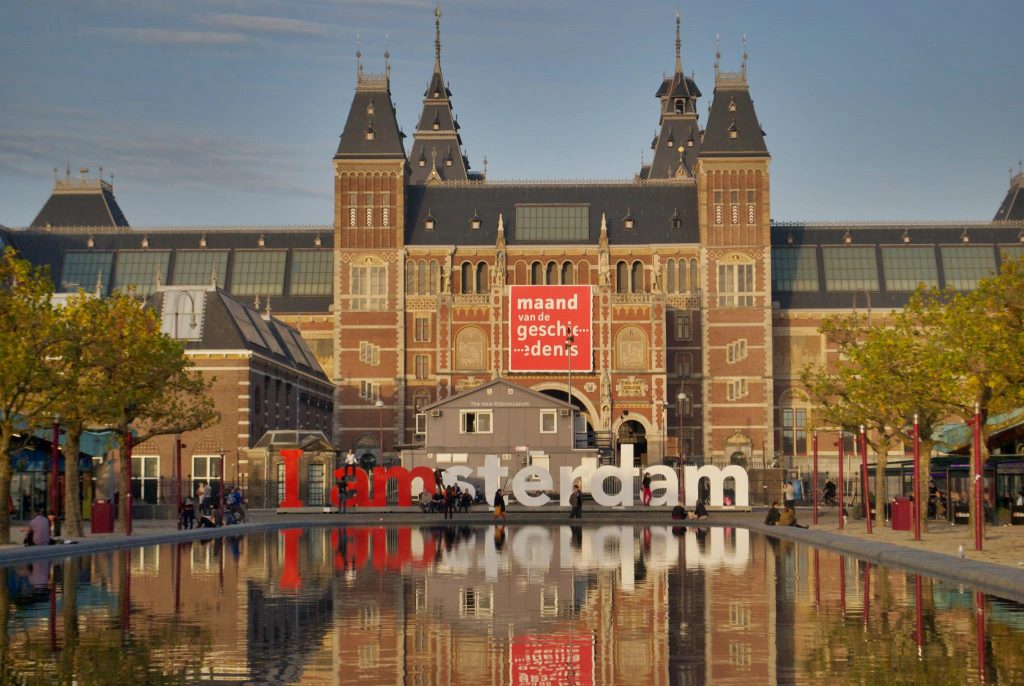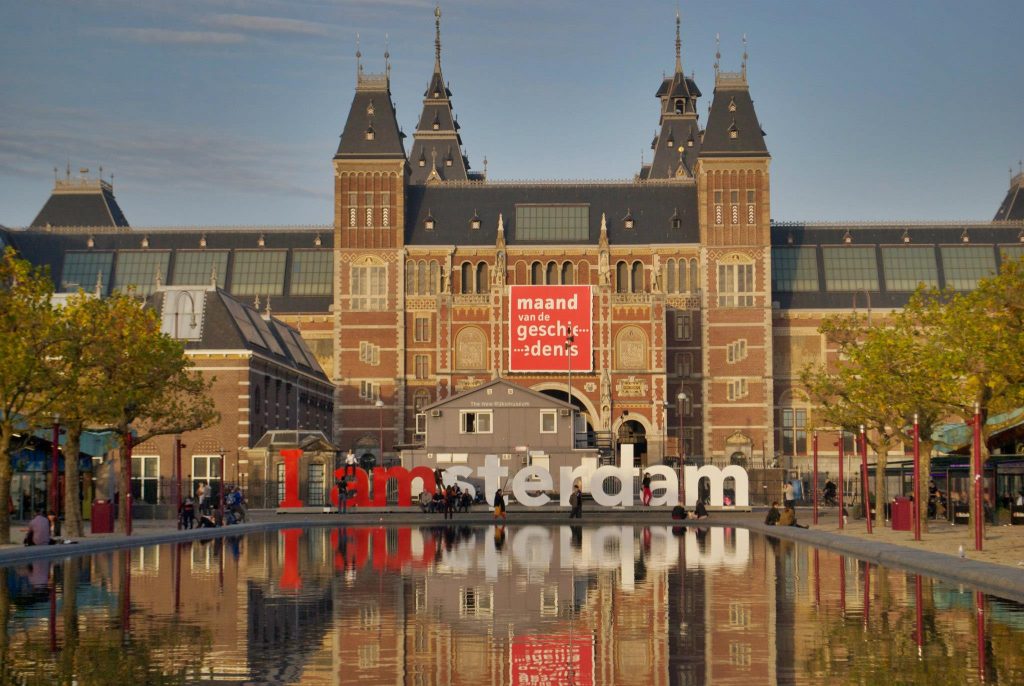 Back in 2012 I fulfilled a lifelong dream of visiting Amsterdam. While on a solo trip through Europe, I spent three days power walking from coffeeshop to coffeeshop looking at as many strains as possible and picking up grams of only the best. I ended up smoking ~22 grams of herb and 2 grams of hash in those days + a space cake.
A few observations:
Amsterdam is F'n awesome. It's really fun to smoke so openly in public with other heads from all over the world. People are generally very nice and good spirited. In all of the places I visited in Europe, Amsterdam had the best vibe.
60% of the coffeshops seem to be supplied by the same group (mediocre herb) – the other 40% are independent and have some good flavors.
the BEST herb that I saw in Amsterdam is on par with good herb in Oregon, California, Colorado, but not top shelf chronic (I don't want to offend anyone with that statement, just stating my opinion.)
They LOVE Hazes in Amsterdam and the love certainly rubbed off on me. It's like we love kush on the West Coast. Every coffeeshop had multiple haze flavors. It was really great to start the day puffing huge joints of haze before working into the heavier indicas as the day progressed.
I always heard great things about Amsterdam hash, but as you'll see in the photos below, I didn't come across anything to write home about. I'm guessing it's out there and I just wasn't looking in the right places… next time. 😉
My favorite coffeeshops of the trip: Grey Area (Awesome bud tender. Very cool, patient dude.), Club Media, Dampkring, Barney's, Bulldog (not for buying herb, but smoking/chilling), Grasshopper
On to the nug shots. Please excuse the quality of the photos, this was before I had a nice macro lens haha. 🙂
Kandy Kush (Grey Area)

Super Lemon Haze (I forget coffeeshop)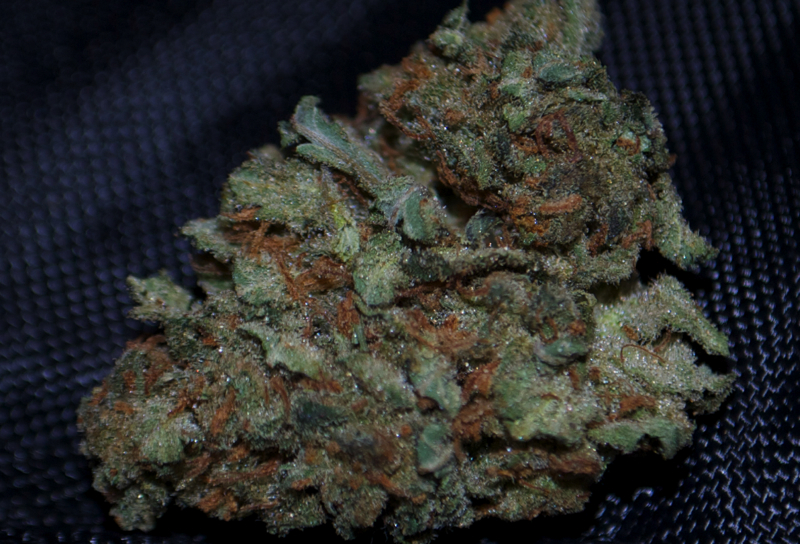 Silver Bubble (Grey Area)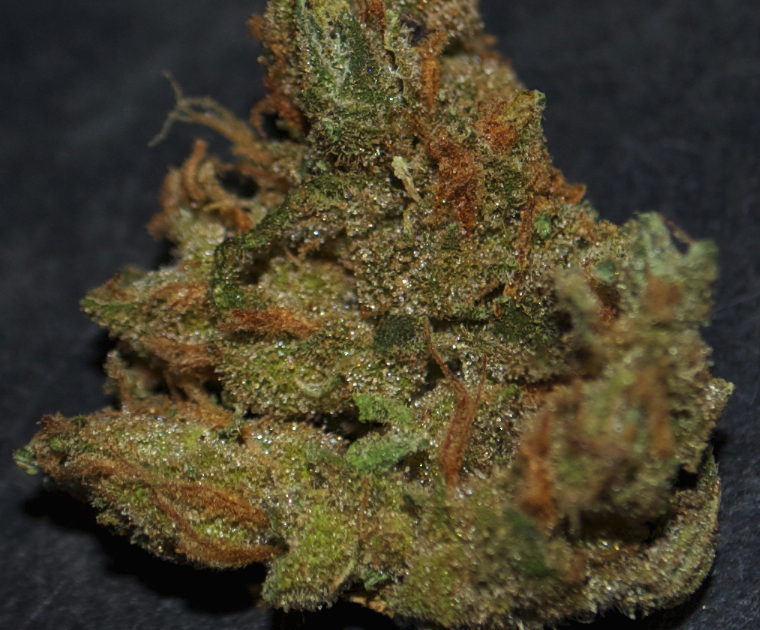 White Russian (Sheeba)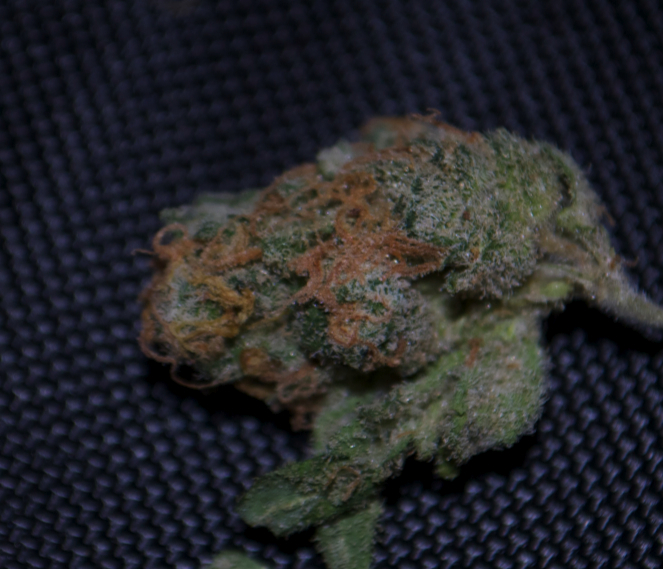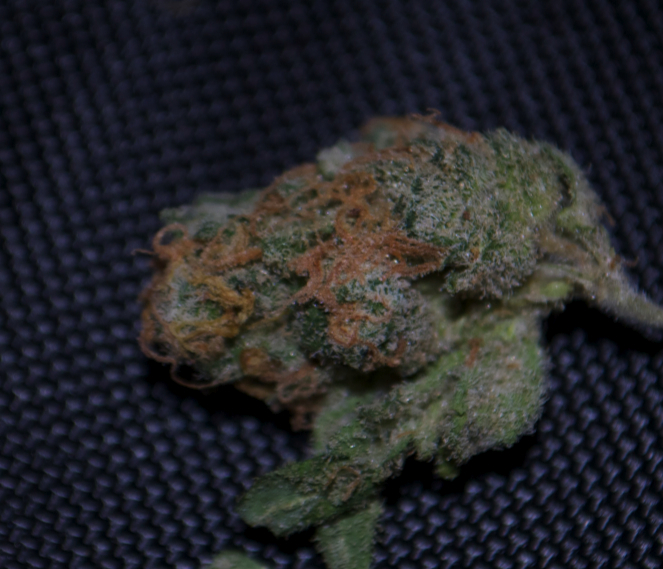 Champagne Haze (Club Media)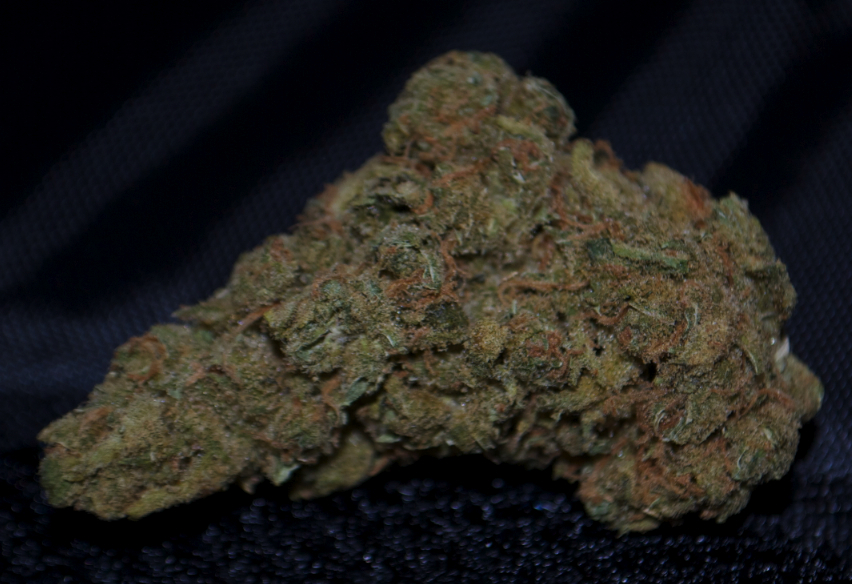 Amnesia Ice-o-later Hash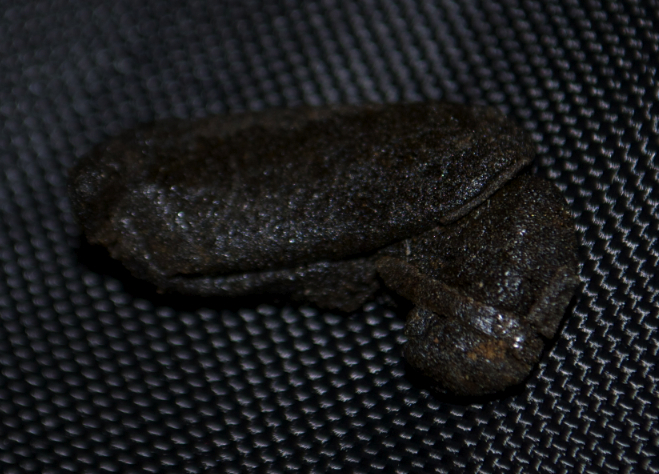 Carmello Hash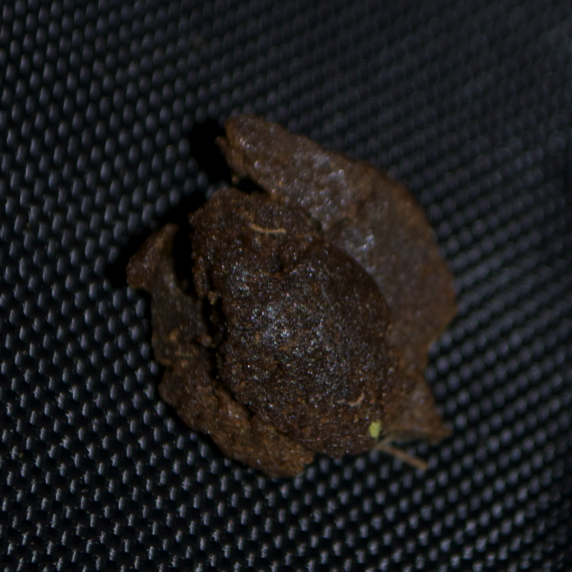 Nugs not pictured: several varieties of Super Silver Haze, Casey Jones, Bubblegum, Blueberry, a couple other batches of Super Lemon Haze, Sticky Fingers Haze, Strawberry Haze, Chocolope, Amnesia Haze, OG Kush, White Widow, a5 Haze, Northern Lights, Pot o' Gold… and a few others that I'm forgetting.