Last weekend I cruised over to Oakland for the first-ever Connoisseur Club hosted by @soicezee and @therealterplord. The event was billed as a solventless-lovers dream with vendors like Full Flava Extracts, Real Deal Resin, Icebox Mafia and American River Extracts in the lineup – and quite honestly the event lived up to the promise.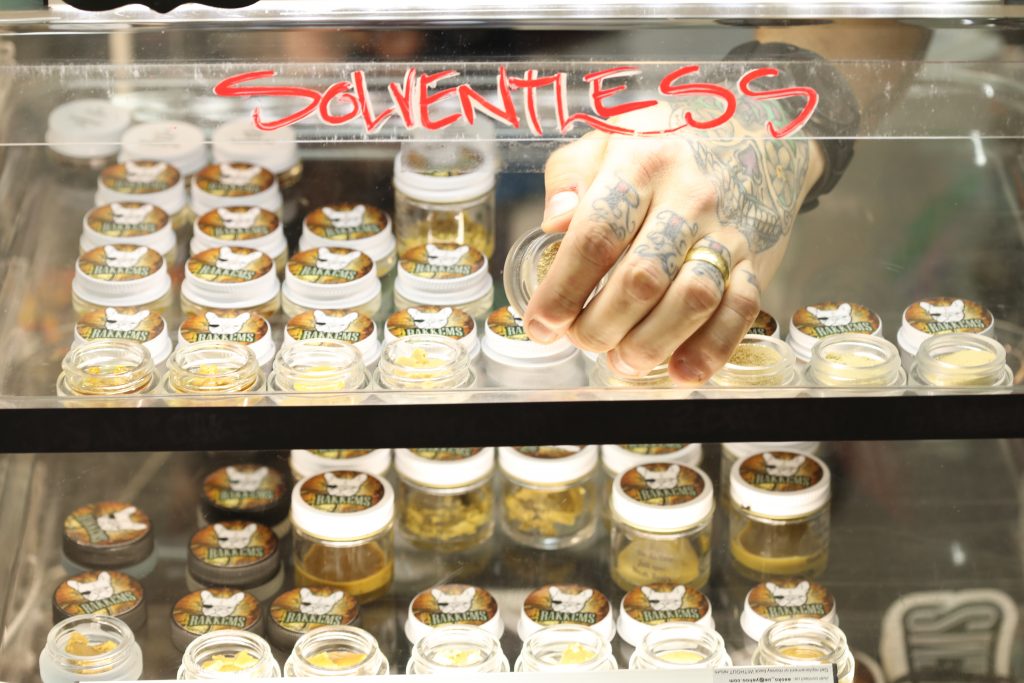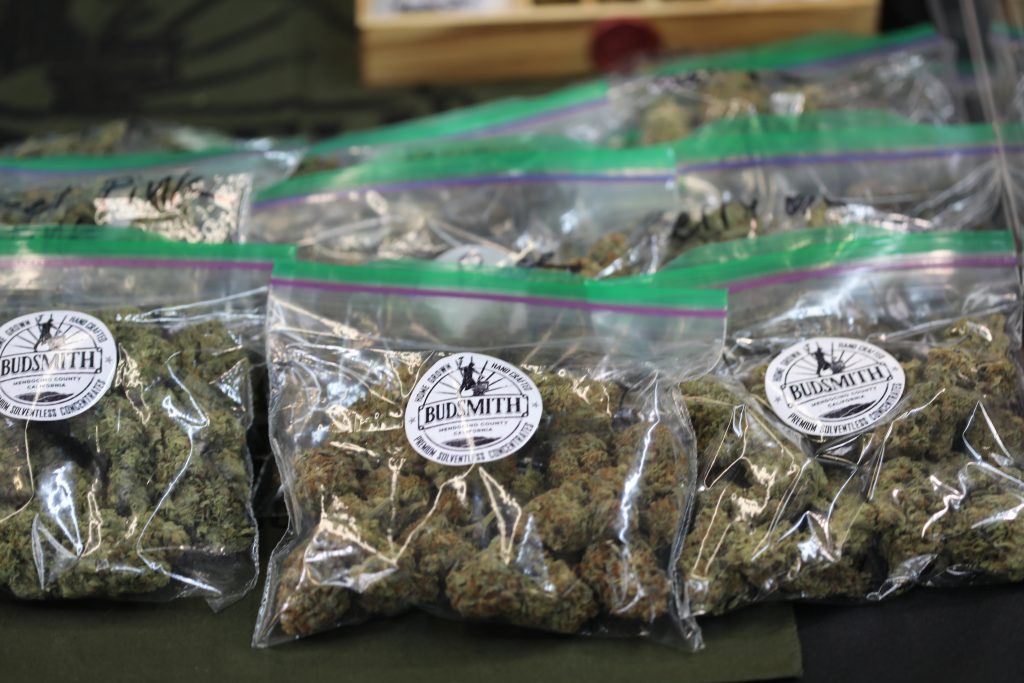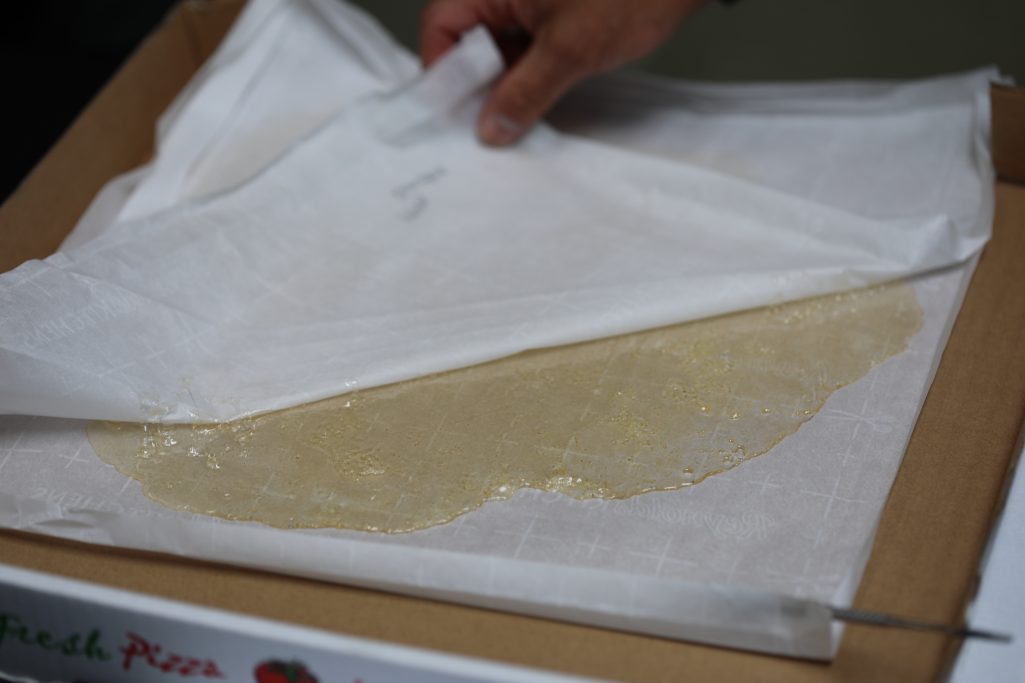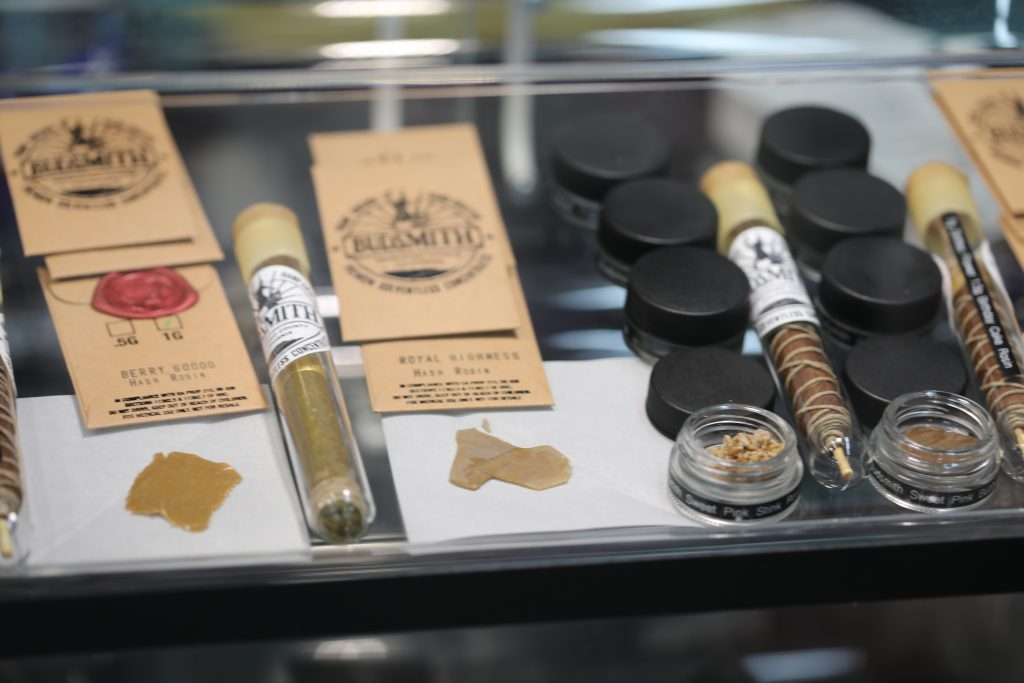 All of the vendors I mentioned above plus a bunch more were in attendance, their tables were stocked with fire, and everyone who came brought good vibes and flavors to share. I even got to burn a J with one of my all-time favorite growers, AlienLabs (who, by the way, is an incredibly nice and humble dude), and smoke some Chile Verde concentrate with the awesome dude who bred the strain, HBK Genetics.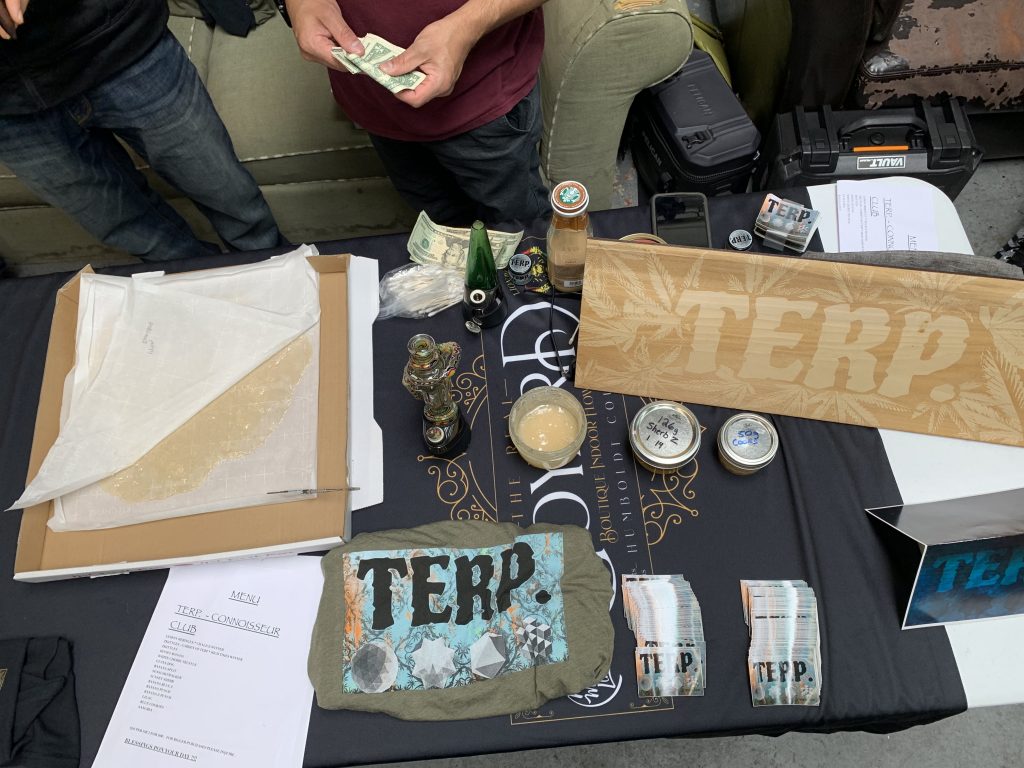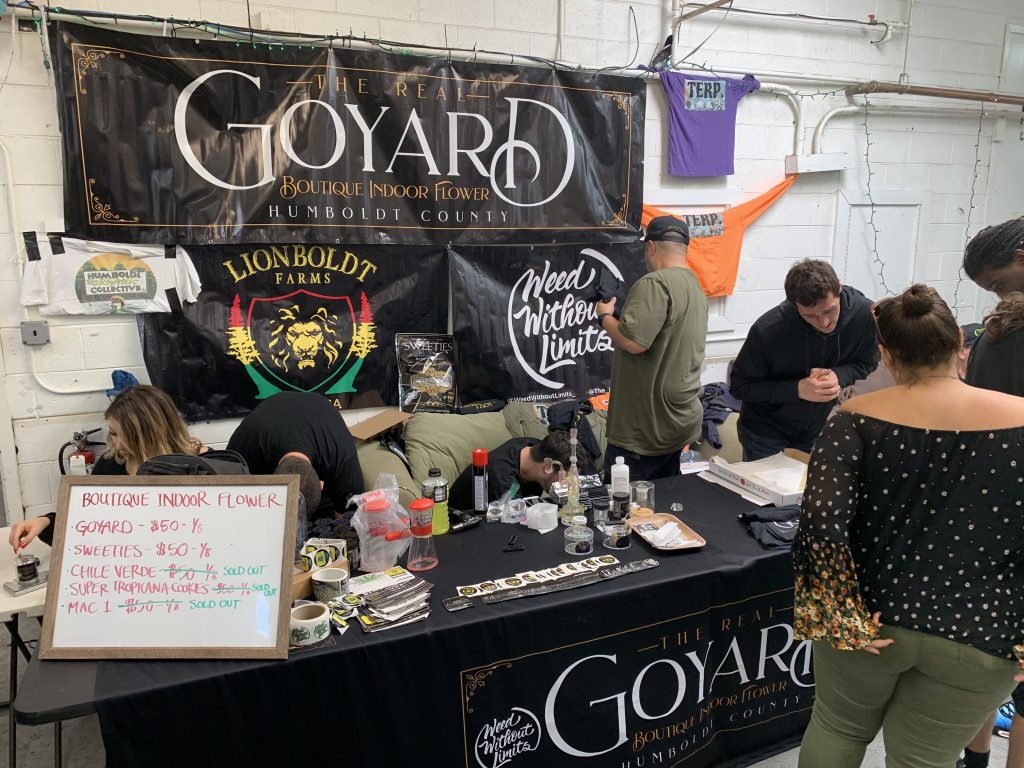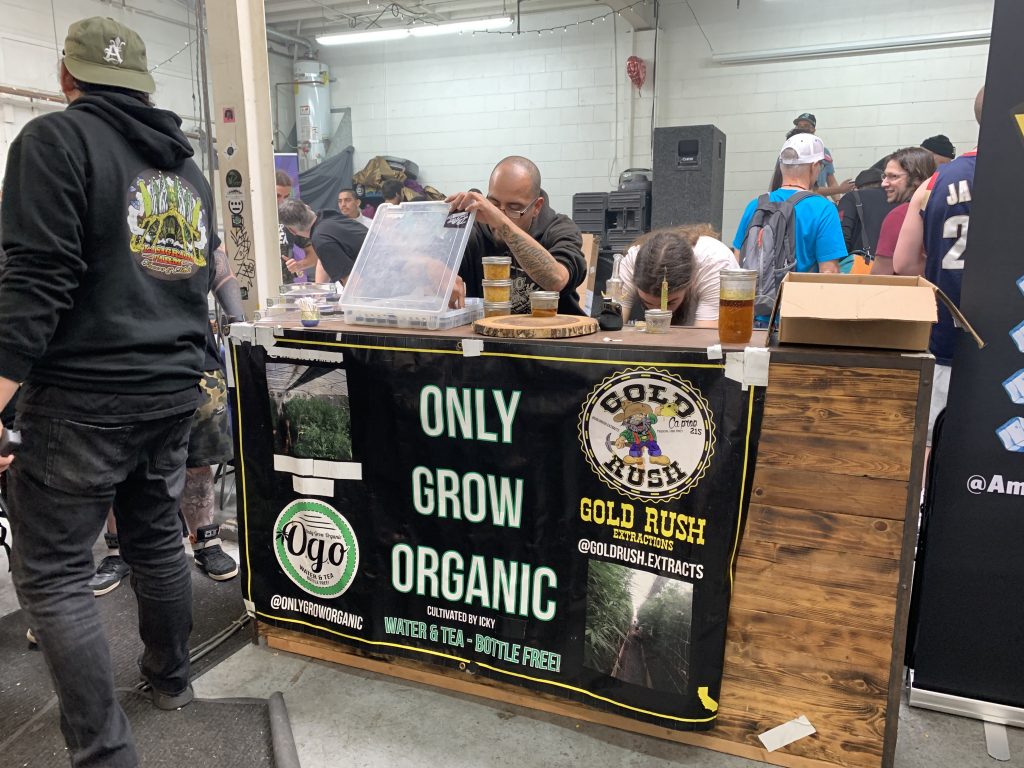 I spent most of the event sesh'ing with fellow flavor chasers and bouncing from table-to-table scooping up top shelf hash and rosin (there was also some fire flower at the event, but that wasn't my mission). Here's a look at some of the flavors I grabbed: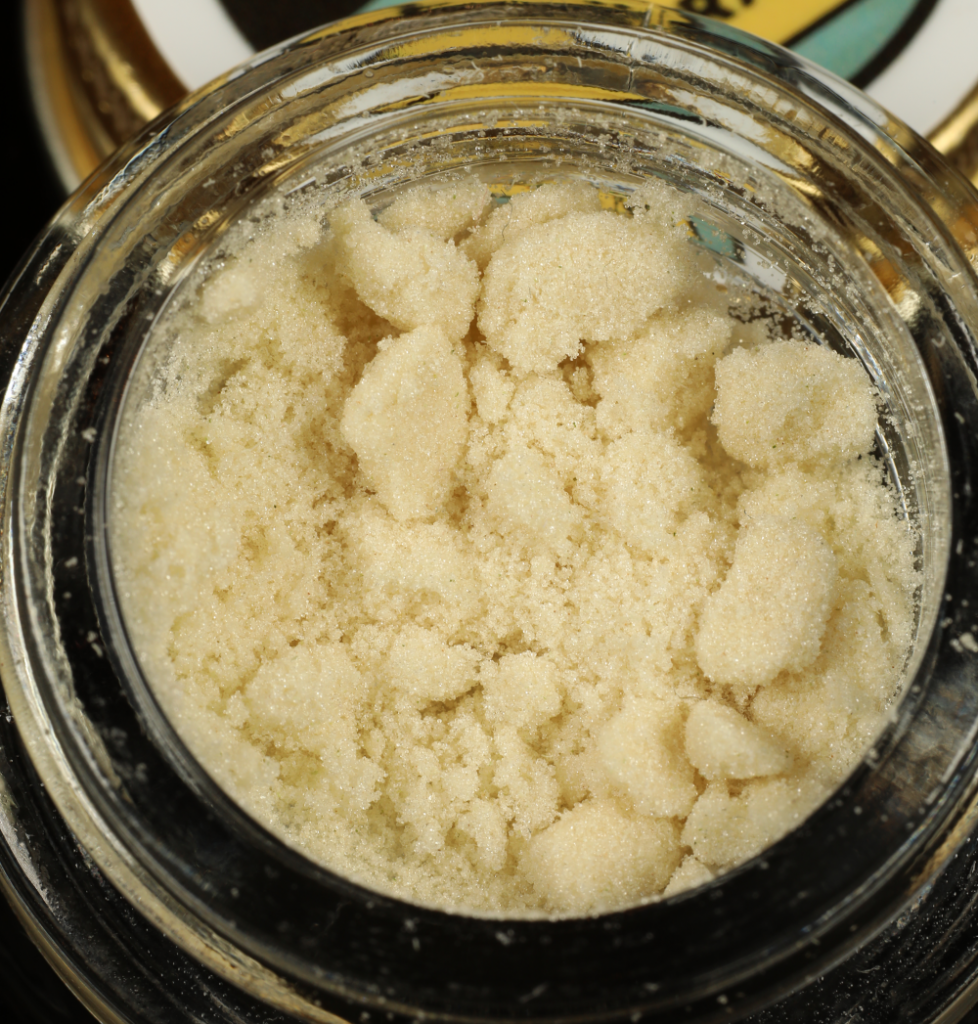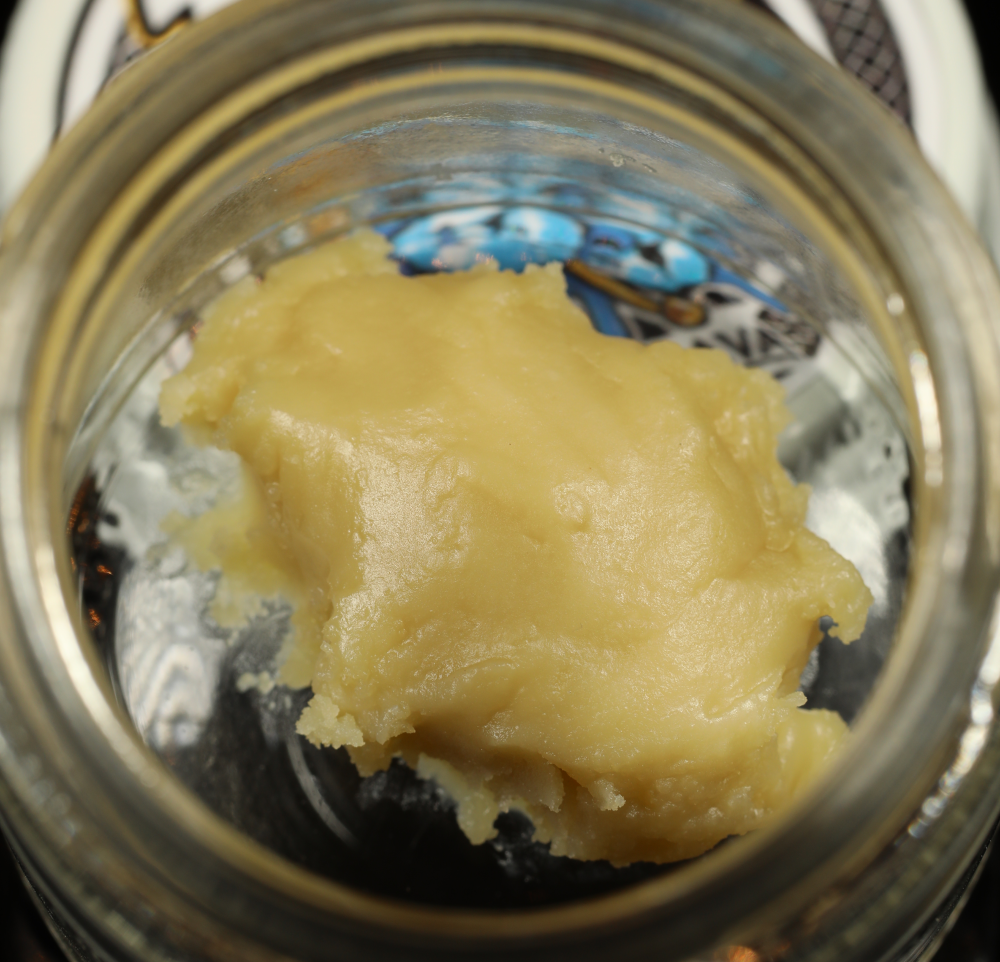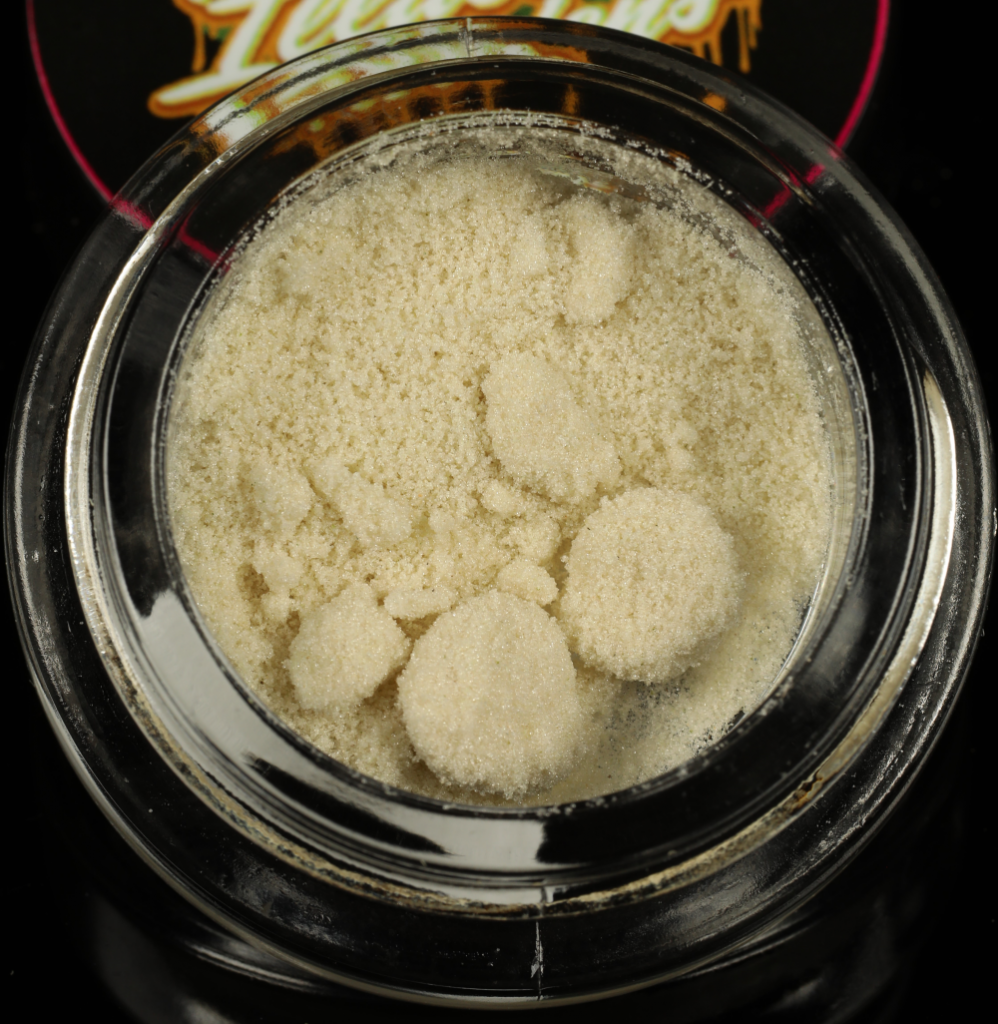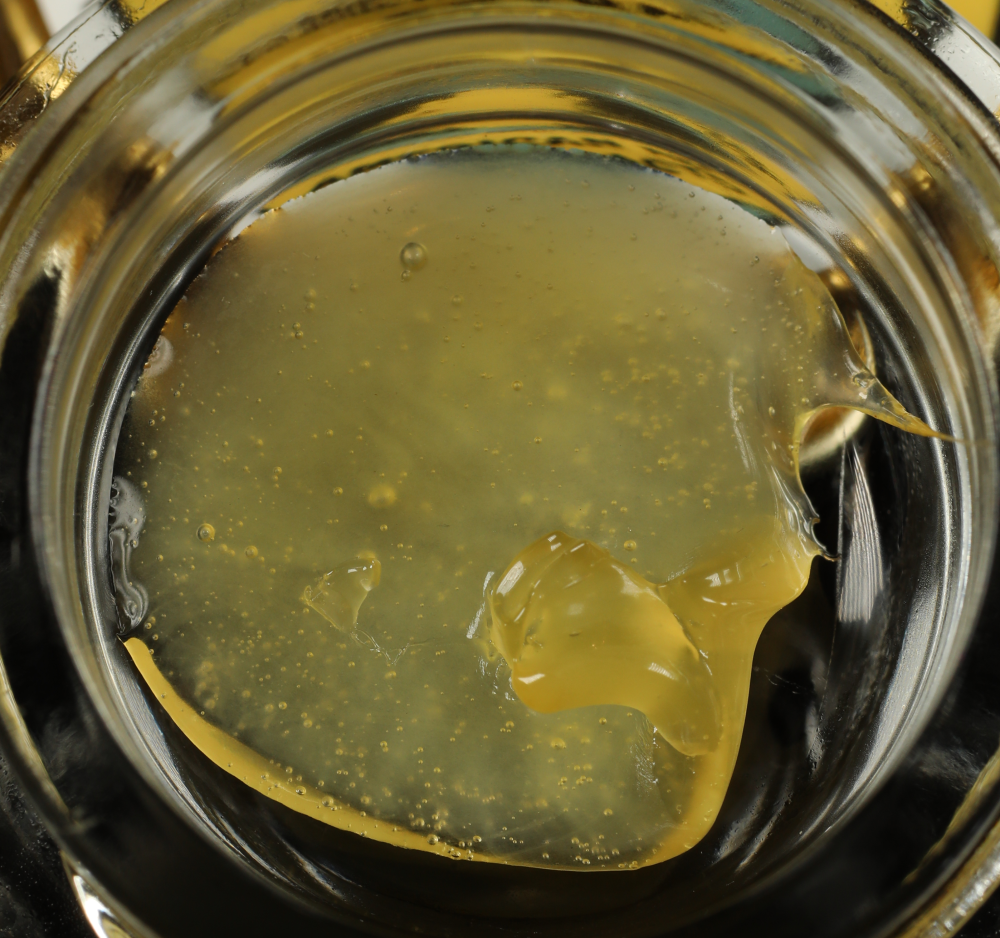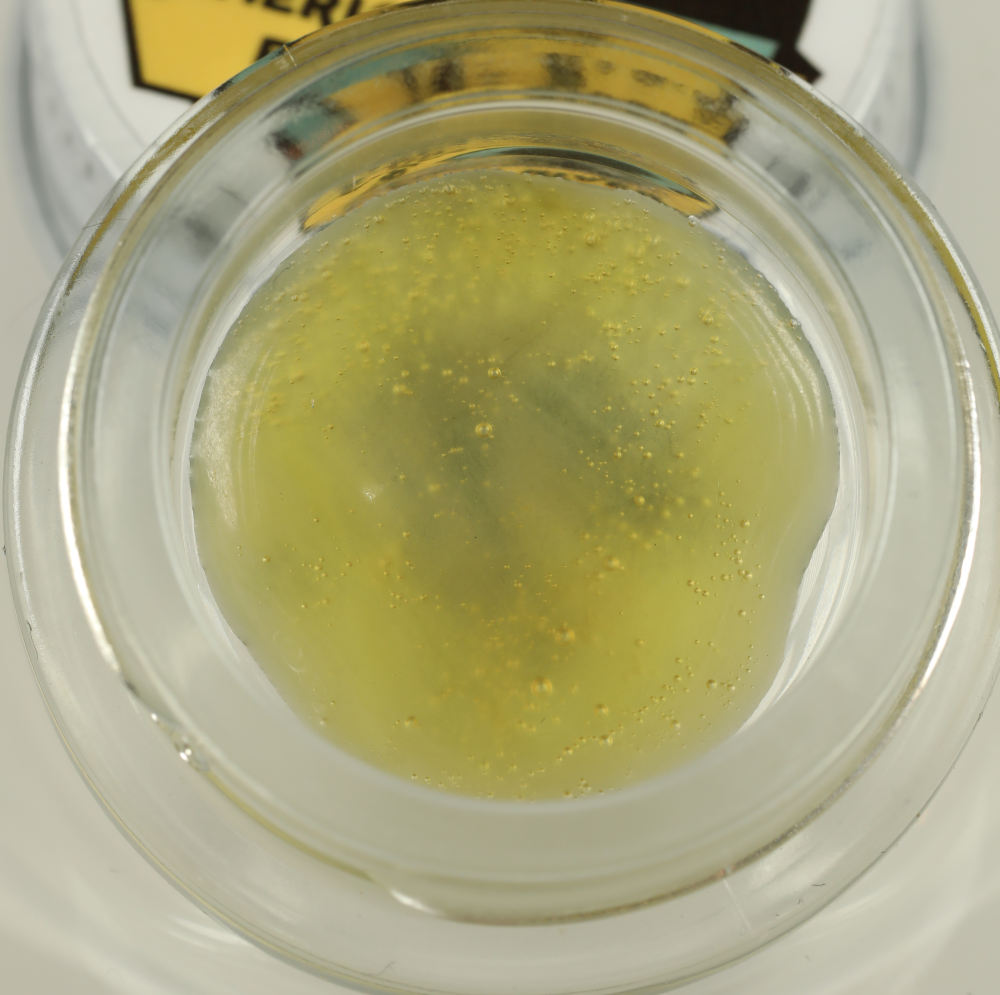 I'm super happy with all of my scoops, and I didn't even pick up any flavors of Resin Ranch, Heads that Roll, Real Deal Resin, and Icebox Mafia, which were all fire and available at the event.
Big thanks to Soicezee and RealTerpLord for putting on the event for the community. Big thanks to the vendors for bringing the HEAT!! And big thanks to everyone who came out and made it a great time. I'll see y'all at the next one. ✌🏻